Options
Mark as New

Mark as Read

Bookmark

Subscribe

Email to a Friend
[Mobile] Edge Lighting Support
Submitted by
willian1002
on
‎2018-05-20
10:25 PM
I suggest Spotify integrate Edge Lighting effect to their mobile app.
Dont know what is Edge Lighting?
Edge screens are starting to come in most part of new phones.
"Edge Light" is an especal effect on phones that have Edge Screen (curved or inifity screen's) wich iluminates when you recieve a new notification or call giving it a beautifull effect.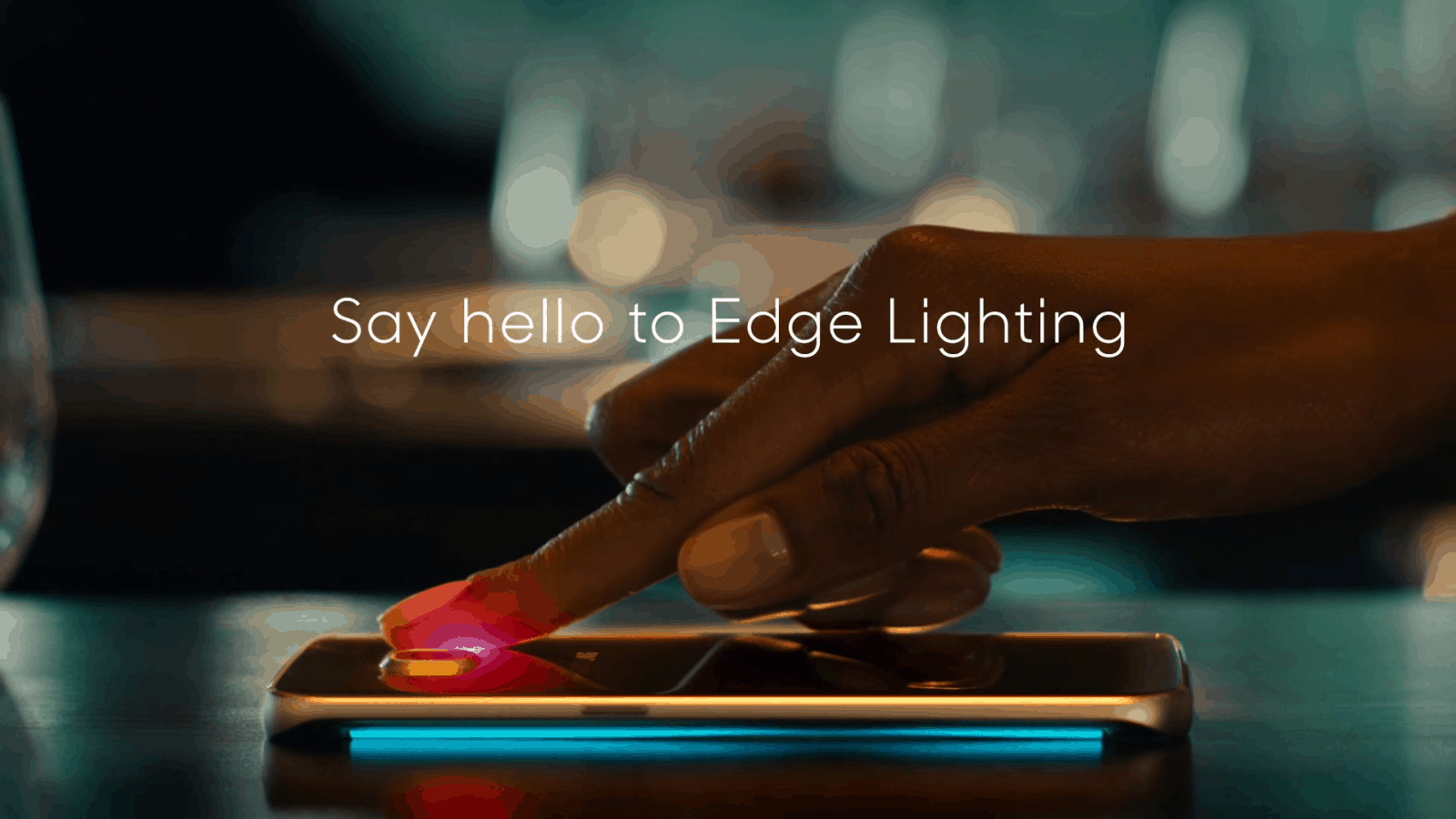 Existing examples
In
Samsung Player
when you're listening music with the app open it will iluminate the edge screen lighting with a soft blue wich keeps going around the phone.
In Spotify
I saw a lot of forum topics talking about it and people asking for this feature or searching for this feature in Spotify.
Spotify should have the same of
Samsung Player
, so maybe if Developers contact
Samsung
they coul'd help with this.
Users will be able to turn On/Off this function in settings and costumizing the edge lighting effect too.
To developers
I sugest the developers programming the app to detect edge screens or having a "Pre-set" list with the phones wich have edge screen. The app will acquire the user current phone Brand and Model, if they match in the list the function will be available to his phone.
Its like a chat beetween Spotify and the Phone:
Spotify: Hi phone, wich is your Brand and Model?
Phone: Samsung S9+
Spotify:
You're in the Edge Lighting list, you can use it :)
Some phones that i know have edge lightning: Samsung
Galaxy S6 edge, S6 edge+, S8, S8+, S7 edge, S9, S9+, Note8 and a lot more....
Thank you for your attention.
Like this idea? Please vote so we can see it on Spotify.
Regards,
W. Souza
Edit: This idea has been reposted here.
Updated on 2019-05-26
Hello!

Your idea has been submitted a while ago but unfortunately hasn't gathered enough kudos (100 per year). In order to keep an overview of the active & recent ideas in this forum, we will close this idea for now. However this does not mean that your idea has been declined by Spotify.

If you still feel strongly about your request, we encourage you to post your idea in a little different form again! Maybe now is the right time to receive the support of our community for your suggestion! ;)

P.S: More information about how the ideas exchange works can be found here.