#RockMonday (Hard Rock, Metal) 2019 : #52

Soundofus
Spotify Star
Mark as New

Bookmark

Subscribe

Mute
Perfect companion to your Discover Weekly, #RockMonday is a handpicked selection of 20 songs going deeper into the latest releases in Rock (hard rock, metal, screamo, punk rock, experimental, drone, industrial). Playlist is curated every Monday by Soundofus.
December 23, 2019 - Time : 1 h 36 min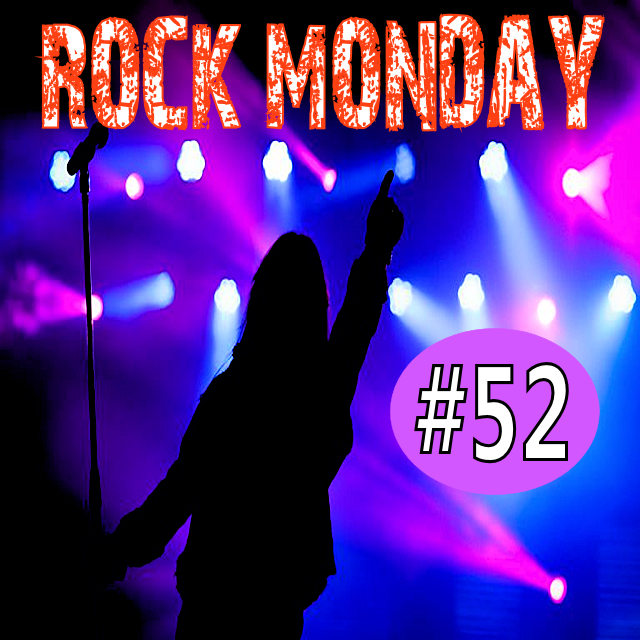 Sepultura : new single
Tidal Dreams : new single
Uncured : new single
Nylithia : from new EP
Ancesthor : new single
Sacred Sin : new single
Beyond Awareness : from new EP
Justify Rebellion : new single
Sentient Horror : from new album
Necropsy : new single
Thy Disease : from new album
Dark Fortress : new single
Kvesta : new single
Drakum : new single
Lunarsea : from new album
Oceans : from new EP
DEATH'S-HEAD AND THE SPACE ALLUSION : new single
Mindmaze : new single
Black Tundra : from new EP
The Balls : from new album
Additional Keywords : 2019, New Music, Stoner
Help others find this answer and click "Accept as Solution".
If you appreciate my answer, maybe give me a Like.
Note: I'm not a Spotify employee.
Reply
Topic Options
Mark Topic as New

Mark Topic as Read

Float this Topic for Current User

Bookmark

Subscribe