Article Options
Mark as New

Mark as Read

Bookmark

Subscribe

Email to a Friend
Stars Gather For Spotify Star Jam 2018
Options
Mark as Read

Mark as New

Bookmark

Email to a Friend
Spotify Star Jam 2018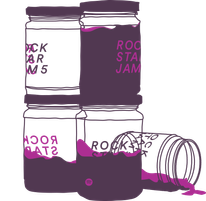 Once a year, we fly the top 10 contributing Community and Twitter Spotify Stars to Stockholm, Sweden for the annual Spotify Star Jam!
What are Spotify Stars you ask? These are Spotify users who have proven themselves Spotify experts.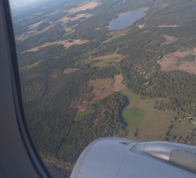 They've helped with countless questions, posted great ideas, and shared their favorite music. The Stars answer user questions both in our Spotify Community, and via the @AskSpotifyStars Twitter handle.

Meet this year's Top 10!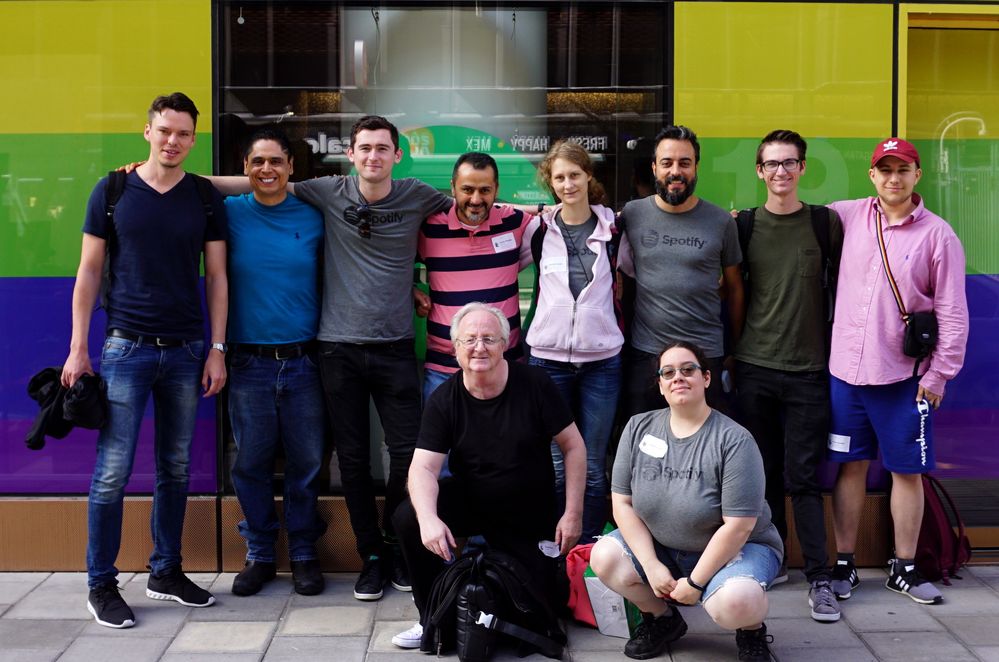 L to R: Marco, Oscar, Matt, Javier, Gerard, Claudia, Hollyann, Rodrigo, Jacob, Nico
@Marco - Marco
@osornios - Oscar
@crematedman - Matthew
@Jpgchief - Javier
@Sebasty - Claudia
@Bittencourt - Rodrigo
@Jacob - Jacob
@Nico - Nico
@Soundofus - Gerard
@Stereochromatic - Hollyann
What happens at Spotify Star Jam?
At this year's Spotify Star Jam, our amazing 10 had the chance to meet their fellow Stars, have sessions with Spotify staff, and explore the sights of Stockholm.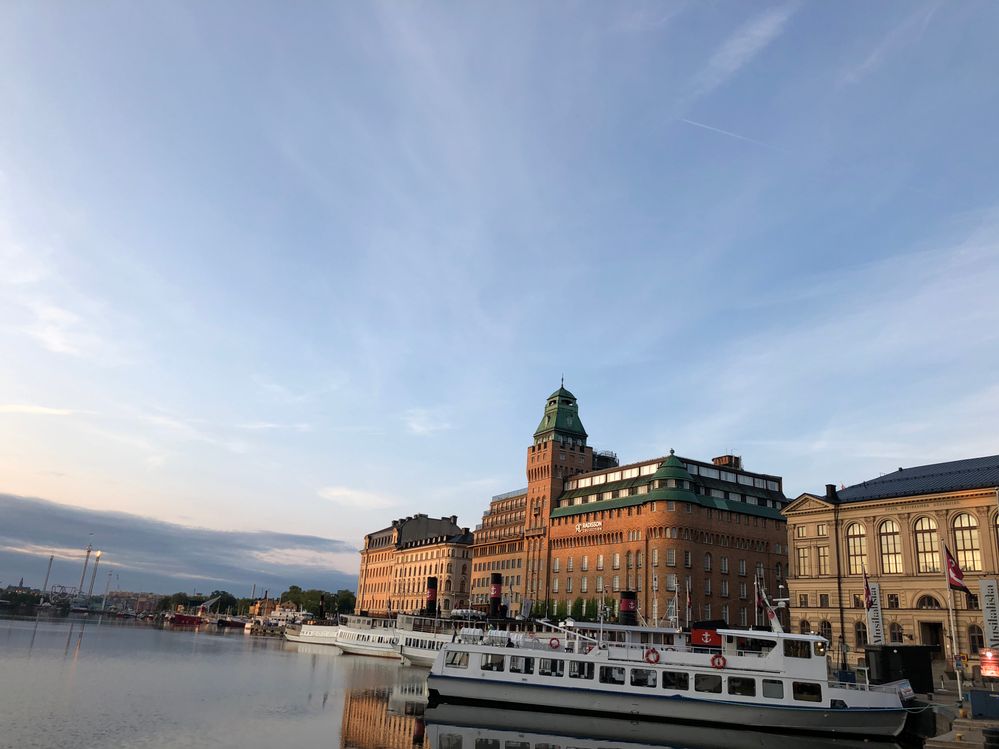 Stockholm, Sweden
In addition to this, they had a Q&A session with Spotify co-founder Martin Lorentzon, and also went on the spooky Stockholm Ghost Walk before playing some boule and shuffleboard into the evening.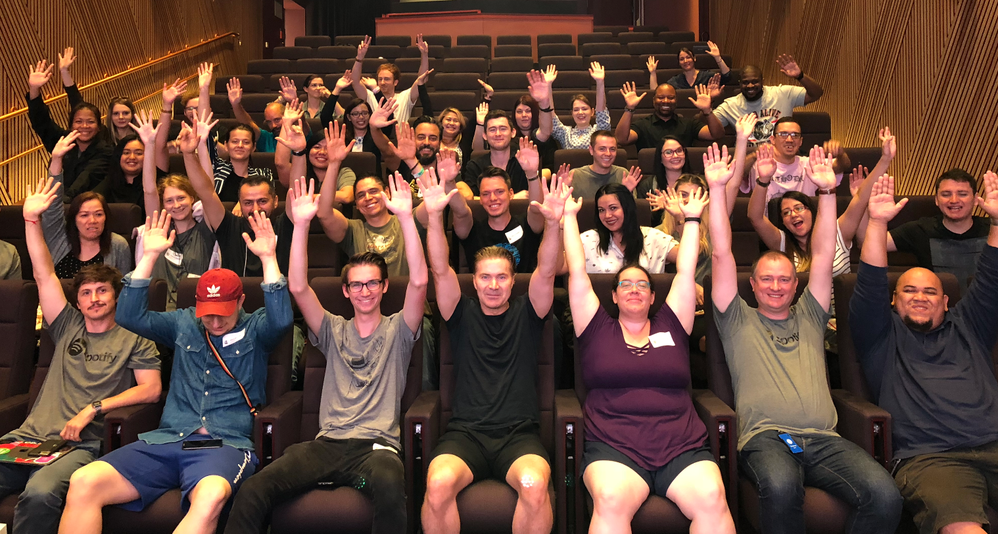 Rock Stars and CS agents with Martin Lorentzon
"SSJ 2018 was full of amazing moments," said Gerard of France. "There was a perfect balance between the fun times, and the educational 'down to business' times! Unfortunately, it always goes by way too fast."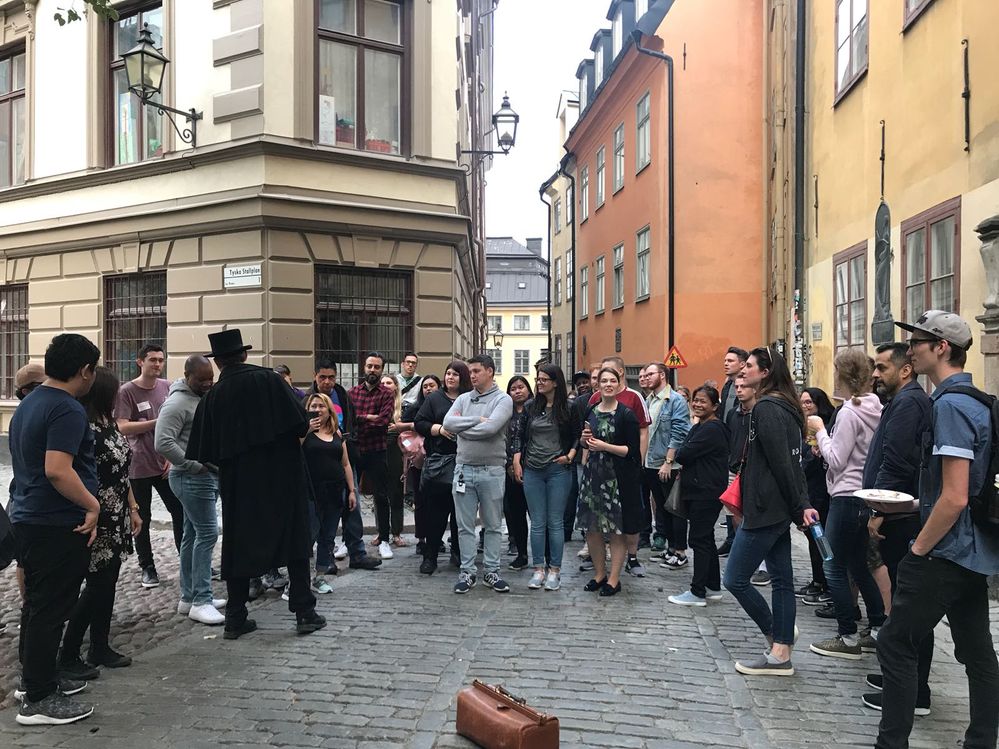 Stockholm Ghost Walk in Gamla Stan
Playing shuffleboard at Ugglan
We say this every year, but we really do think Spotify Star Jam 2018 was our best Jam yet!

We wanted to share this post to say thanks to our awesome Spotify Stars, and to say we can't wait until next year already.


We're always looking for new Spotify Stars, and you can find more info on this here.

Love,
The Spotify Community Team



3 Comments
You must be a registered user to add a comment. If you've already registered, sign in. Otherwise, register and sign in.