Stars Gather for 4th Spotify Star Jam
Last week the Spotify Community team hosted nine of our top Spotify Stars in Sweden for the three-day Spotify Star Jam.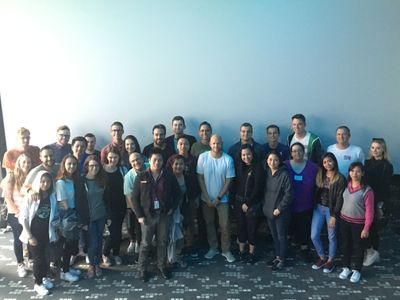 Daniel Ek with the Stars and CS Agents
These Spotify Stars were rewarded with the trip for their contributions helping others in both the Spotify Community and on Twitter's @AskSpotifyStars. Together these Spotify Stars have posted and tweeted over 66,000 to help Spotify answers their questions, report issues, send feedback and discover new music.
"It was so cool to get to know so many people this year--Star and Support from every corner of the globe," added Katerina Niavi (@KatesHere) from Greece.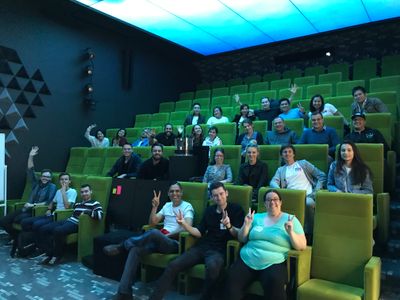 Martin Lorentzon (back row) and the StarsWhile in Stockholm, the Stars met with the Spotify co-founders Daniel Ek and Martin Lorentzon, as well as our Shows & Editorial, Desktop, Artist Services and User Research teams.
"All the knowledge we've exchanged and the things we learned were something unique," said Spotify Star Rodrigo Bittencourt (@Bittencourt) from Brazil.
They were also able to participate in Spotify Karaoke, DJ lessons, a Swedish cooking course, and attended a Rival Sons concert at Gröna Lund.
"Spotify Star Jam 2017 was a pleasure from start to finish," Matthew Etherington (@crematedman) from Australia told the Community team. "We welcomed a dream team of Spotify Stars from all over the world [and made] important contributions to the future of Spotify and the Community.
Other Spotify Star Jam attendees this year included @Hubo (The Netherlands), @osornios (Mexico), @MartinStoichkov (Bulgaria), @Jacob (Switzerland), @Stereochromatic (USA), @Marco (Germany)
Spotify's Star Program was founded in November 2013. The program works to reward Spotify users that help one another via the Community and Twitter. By posting and tweeting Stars earn points which can be redeemed for Spotify Star Rewards.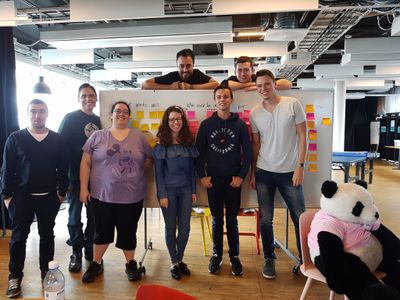 The Rock Stars at Spotify HQ
If you're interested in helping others fellow Spotifiers and possibly earning a trip to Stockholm, apply for the Spotify Star Program here.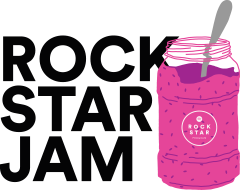 1 Comment
You must be a registered user to add a comment. If you've already registered, sign in. Otherwise, register and sign in.