Yearly Ideas Review: 2015


meahtenoha
/
Spotify
/
Mark as New

Bookmark

Subscribe

Mute
We Spent 2015 Building Your Ideas.
In 2015 you all submitted over 2,100 ideas.
We spent a lot of time bringing this feedback to teams and building the features you suggested. We brought your most requested feature--Spotify on Chromecast. Spotify also made it's way to PlayStation 4 and BMW. We built a new way to Run. We helped you DJ your party. And so much more.
Thanks to your continued feedback, we improved Spotify. Here's a few highlights of what we delievered for you in 2015.
WE FILLED YOUR HOME & CAR WITH MUSIC
Add support for Google Chromecast.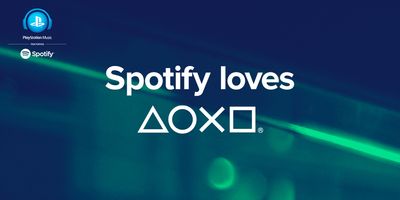 WE IMPROVED YOUR MUSIC
Ability to make "Your Music" offline.
Way to prevent duplicates in playlists.
Sorting playlists in iOS devices.
Remove Starred playlists.
WE IMPROVED THE DESKTOP APP
WE HEARD YOUR MOBILE REQUESTS
Shuffle all music on mobile device.
Sort and filter tracks inside a playlist on iOS.
AND MUCH MORE IN BETWEEN
Podcasts, help move move completely off iTunes.
Show cover/ karaoke bands after the original.
Support IFTTT for amazing connectivity.
THANK YOU ROCK STARS
With almost 5,000 unique ideas in the Community and more coming in everyday--keeping your feedback organized and up-to-date is a large part of the Community team's focus.
The Idea Guardians in the Rock Star Program that help us are essential to getting your feedback straight to the folks at Spotfiy that build your requests.
If you voted for one of the above implemented ideas you also have these guys to thank, especially @Marco, @blake and @Fred.