Stream On: Spotify announces new HiFi sound quality

MattSuda
/
Spotify Star
/
Mark as New

Bookmark

Subscribe

Mute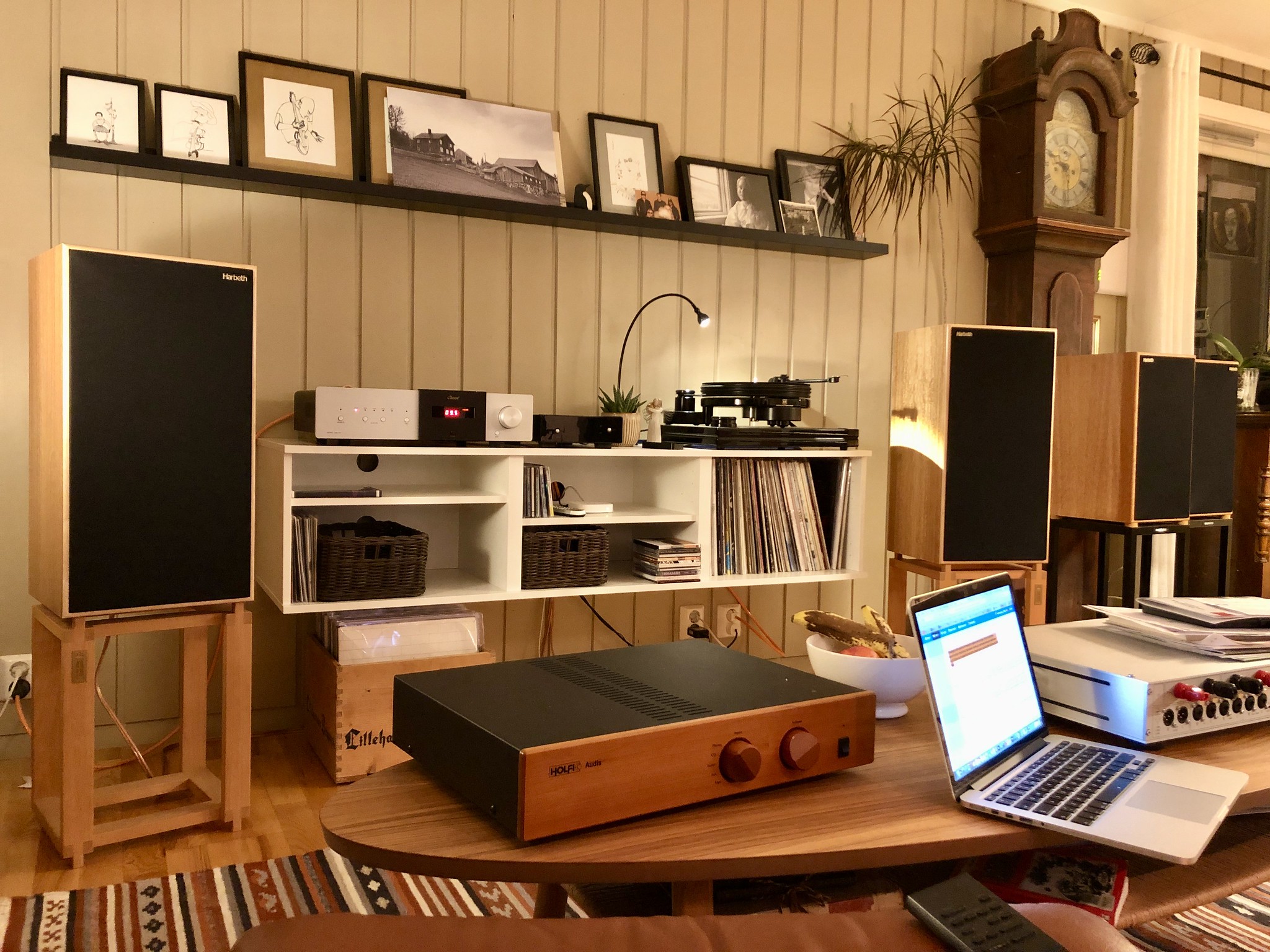 (Photo Source: Jan Hammershaug)
During Spotify's Stream On event it was announced that starting later this year, Premium subscribers will be able to upgrade their sound quality to Spotify HiFi and listen to music the way artists intended, in CD-quality, lossless audio via their devices and Spotify Connect-enabled speakers. High fidelity sound will offer more depth and clarity while you are enjoying your favorite songs.
Lossless quality has been one of the most requested features here in the Spotify Community, and now it is becoming a reality.
I think I speak for everyone with high fidelity music equipment that this update coming to Spotify is a huge deal. We have been wanting this quality for some time and it's a joy to hear that it's going to be happening. The music will sound closer to the original recording. I have a high fidelity sound system in my living room and for my computer and being able to hear more depth and clarity when listening to music will be greatly appreciated.
Spotify HiFi will start rolling out in select markets later this year. More details on the launch are coming soon, so stay tuned.
Check out this news article for more information:
Five Things to Know About Spotify HiFi